Puget Systems workstations are available for export to Canada. As a Puget Systems customer, you will receive the same level of support and attention to detail that our US customers have come to expect from us. We make the machine, you make the magic.
Prices shown during the configuration process are in US dollars and pre-tax. Once a configuration is saved and delivery address information is provided, our website will calculate tax and any other fees. Shipping can also be added at this time, but will otherwise be shown during checkout.
Frequently Asked Questions
Will my Puget Systems workstation have a warranty and tech support?
Absolutely! Just like our systems sold in the US, our workstations being shipped to Canada come with our full lifetime labor and hardware support, as well as a choice between a one, two, or three-year parts warranty.
What additional costs can I expect to be associated with my purchase?
While US sales tax will not apply to your purchase, there are a number of taxes and fees that will apply. These include Goods and Sales Tax (GST), Harmonized Sales Tax (HST), and export fees. Shipping fees through UPS will also apply and will vary depending on the final shipping destination.
Will I have to pay any import fees in addition to my workstation purchase?
Our goal is to simplify this process as much as possible when purchasing a Puget Systems workstation. To that end, all taxes, import fees, and shipping costs will be included in your workstation quote. Puget Systems will be the importer of record and will be liable for any and all additional costs that might come up during the import/export and shipping processes.
How can I see the total cost including taxes, fees, and shipping?
Once you save a quote to your Puget Systems account and enter the correct shipping destination, all the appropriate costs will be calculated and presented in the tax and shipping fields of your quote. All prices are quoted in USD. If you are having any trouble viewing the final cost, your Technology Consultant will be more than happy to assist you!
Will my workstation be safe during transit?
Just as we do with our US workstations, we take great care to protect your workstation from damage during shipment. These measures include utilizing high-quality internal and external boxes, which both have a dense form fitted foam insert to maintain space between the box and what's inside it, in addition to creating our own custom acrylic braces which we install inside the majority of our workstations to support heavier internal components and protect them from bending or breaking. Finally, we are constantly monitoring customer feedback on any shipping damage, and make carrier and/or packaging changes based on that feedback.
How long will it take to receive my workstation?
You can get the most up-to-date delivery estimate by visiting our delivery page, or by reaching out to your Technology Consultant. We have worked closely with Canadian customs officials to ensure that our systems have the highest chance of not being held up during the import process. Except in the rare cases when that happens, your workstation's delivery time should be identical to that of a US-sold workstation.
What shipping speeds are available?
We currently offer two shipping options through UPS: Worldwide Standard, which is a ground service and takes 4-7 business days, and Worldwide Expedited, which is an air option that usually takes 2 business days. Please note that customs or inspection may add to that on occasion.
Configure Your Own Workstation
Not Sure What You Need? Talk To An Expert.
Our consultants will reply within 1 business day to help configure the right workstation for your workflow.
Why Choose Puget Systems?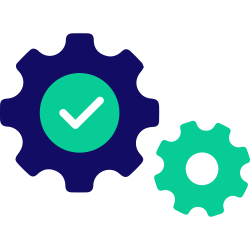 Rather than getting a generic workstation, our systems are designed around your unique workflow and are optimized for the work you do every day.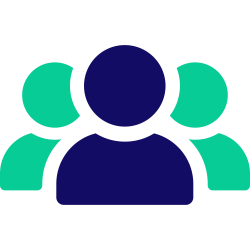 We make sure our representatives are as accessible as possible, by phone and email. At Puget Systems, you can actually talk to a real person!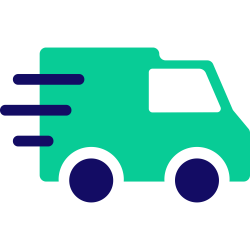 By keeping inventory of our most popular parts, and maintaining a short supply line to parts we need, we are able to offer an industry-leading ship time.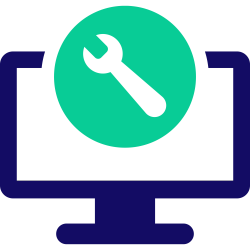 Even when your parts warranty expires, we continue to answer your questions and even fix your computer with no labor costs.
Click here for even more reasons!