GDC is happening live this year and to be honest, we're all pretty excited about seeing people again! As you're admiring all the cool stuff out there, be sure to stop by and say hello to us! We'll be showing off a couple systems configured specifically for Game Development workflows.
Where to find us
If you'll be at GDC this year, be sure to swing by our booth and find out why it's so important to have a workstation that is optimized specifically for your workflow and the software you use.
Booth P1866
Expo Hours
Wednesday – Thursday | 10:00am-6:00pm
Friday | 10:00am-3:00pm
Meet with us
If you want to talk about:
-Acquiring new workstation(s)-
-Working with Puget Systems' Marketing team-
-Learning how our workstations can help you or your team-
Then please click the button below to set up a meeting with us while we're out at GDC this year!
Configure a Game Development Workstation
Why Choose Puget Systems?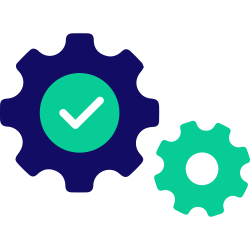 Rather than getting a generic workstation, our systems are designed around your unique workflow and are optimized for the work you do every day.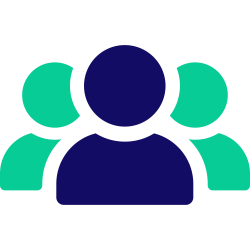 We make sure our representatives are as accessible as possible, by phone and email. At Puget Systems, you can actually talk to a real person!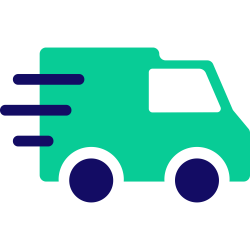 By keeping inventory of our most popular parts, and maintaining a short supply line to parts we need, we are able to offer an industry-leading ship time.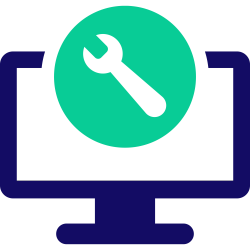 Even when your parts warranty expires, we continue to answer your questions and even fix your computer with no labor costs.
Click here for even more reasons!