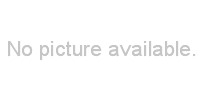 This fan kit is custom-designed to provide additional airflow for multi-GPU configurations in select rackmount cases. It consists of a pair of powerful 120mm fans with an acrylic mounting system, and is required for compatible systems that have more than two video cards installed. It is also strongly recommended if you plan to add additional video cards to the system later on.
If you are unsure whether your configuration needs this kit, please
talk to one of our consultants
.