Puget Systems is based in the Seattle suburb of Auburn, WA, and specializes in high performance workstations that are tailored specifically for your workflow. We believe computers should be a pleasure to purchase and own. They should get your work done and not be a hindrance. That's why we offer personal consulting and support that is becoming quite rare in the industry. Our goal is to provide each client with the best possible computer for their needs and budget. To do that, we need to learn all we can about our customers and their work. That's why we will be at SIGGRAPH this year!
Where to find us at SIGGRAPH 2019
Booth #854
If you'll be at SIGGRAPH this year in Los Angeles, be sure to swing by our booth and find out why it's so important to have a workstation that is optimized specifically for your workflow and the software you use.
Exhibit Hall Hours
Tuesday, July 30th & Wednesday, July 31st: 9:30am – 6:00pm
Thursday, August 1st: 9:30am – 3:30pm
MoGraph Meetup
We're teaming up with School of Motion to host an awesome meetup during SIGGRAPH this year. Come hang out with us and talk motion graphics, computer hardware and/or beer! Sign up now, there are only 50 spots!
Date: Tuesday, July 30th
Time: 8:00pm – 10:00pm
Location: Public School 213
BorisFX (Booth #1011)
Head on over to BorisFX's booth to see one of our workstations in action powering high end VFX workflows running After Effects with the Mocha & Sapphire plug-ins. Use the link below to learn more about what BorisFX will be doing at their booth.
PNY Theater (Booth #1103)
Our own senior hardware analyst, Matt Bach, will be giving a presentation at PNY's booth on 6K/8K editing workflows and what you need to be able to handle it. Catch this presentation at:
2:30pm on Tuesday and Wednesday.
Check out our solutions for content creators!
Why Choose Puget Systems?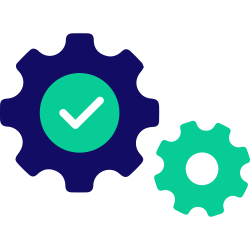 Rather than getting a generic workstation, our systems are designed around your unique workflow and are optimized for the work you do every day.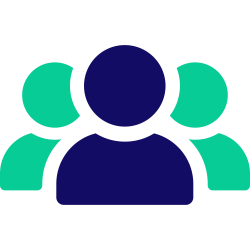 We make sure our representatives are as accessible as possible, by phone and email. At Puget Systems, you can actually talk to a real person!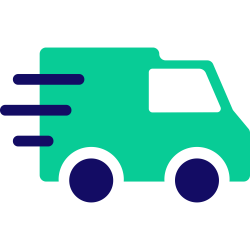 By keeping inventory of our most popular parts, and maintaining a short supply line to parts we need, we are able to offer an industry-leading ship time.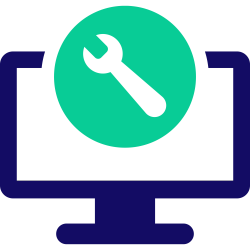 Even when your parts warranty expires, we continue to answer your questions and even fix your computer with no labor costs.
Click here for even more reasons!