About the Webinar
When: April 3rd, 11:00am PST
A modern PC-based workstation can provide terrific performance in Premiere Pro, but between the CPU, GPU, RAM, storage, and other individual component choices, it can often be a daunting task to configure a system. It doesn't help that even if you do your research, most of the information you will find on the internet is gaming focused and not at all applicable to a professional application like Premiere Pro.
In this 45 minute webinar, Matt Bach will go over:
What the various components in a computer actually do
How Premiere Pro utilizes each of those various components
What hardware is best for different workflows (1080p, 4K, 6K, 8K)
Where to spend your budget to get the best performance
Computer hardware "marketing" terms to watch out for
This webinar is over. Register to watch the recording!
About Puget Systems
Puget Systems specializes in high performance custom built computers. We offer personal consulting and support that is becoming quite rare in the industry. Our goal is to provide each client with the best possible computer for their needs and budget. We believe computers should be a pleasure to purchase and own. They should get your work done and not be a hindrance.
About the Speaker
Matt Bach has been working for Puget Systems since 2002 and has over 17 years of experience in the PC industry. Since 2011 he has been heading up Puget Labs – researching, testing, and developing hardware benchmarking procedures tailored for individual software packages. This not only includes testing the software itself, but also working closely with the professional community to ensure that our workstations are the best they could be and properly address the major pain points of users.
Why Choose Puget Systems?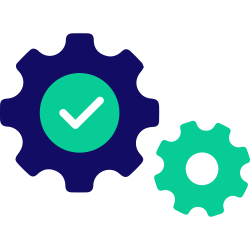 Rather than getting a generic workstation, our systems are designed around your unique workflow and are optimized for the work you do every day.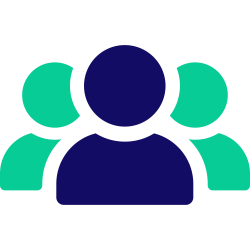 We make sure our representatives are as accessible as possible, by phone and email. At Puget Systems, you can actually talk to a real person!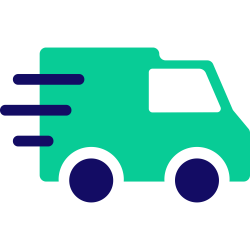 By keeping inventory of our most popular parts, and maintaining a short supply line to parts we need, we are able to offer an industry-leading ship time.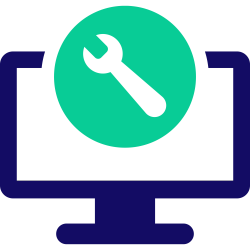 Even when your parts warranty expires, we continue to answer your questions and even fix your computer with no labor costs.
Click here for even more reasons!