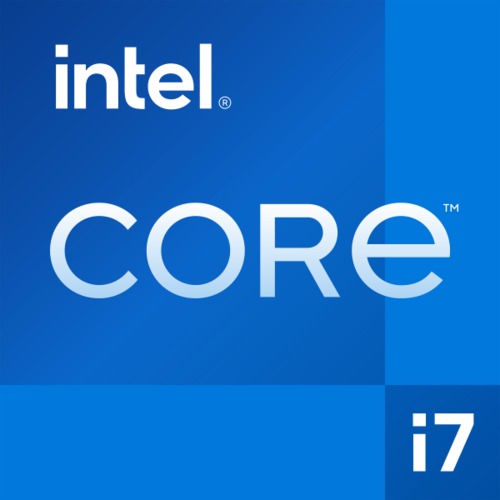 Background on Intel 12th Gen Core Series CPUs (Alder Lake)
12th Gen Intel Core Processors, code named Alder Lake, are a refresh of their consumer CPU line with improvements to both overall core count and per-core performance. These chips are built using the Intel 7 manufacturing process, which saves a lot of space compared to previous generations and thus allows for more circuitry to be packed into the die. Intel has used that space savings to introduce the idea of additional "efficiency cores", which run at a lower clock speed and allow for background tasks to be offloaded from the main "performance cores". Alternatively, in a heavily threaded application, both sets of cores can work together to improve overall processing speed.

For details about performance in different applications, check out our many processor (CPU) articles.
---
Model: Intel CM8071504553828
Specifications