Puget Systems is listed with several procurement portals used by various enterprises, government institutions, and higher education.
Below is a list of portals we are currently registered on:
Graphite Connect
ID: US3053
IPP Collector
Jaggaer
ID: 1005432891
Oracle Cloud
ID: 527225
PaymentWorks
ID: Puget Systems
Paymode-X
ID: 8299655969
Transcepta
ID: Puget Sound Systems, Inc.
Tungsten
TN: AAA027086172
WAWF / PIEE
Is Your Purchasing Platform Not Listed?
Let us know where your organization buys and we can see about signing up! Reach out to our consultants or use the form below.
Why Choose Puget Systems?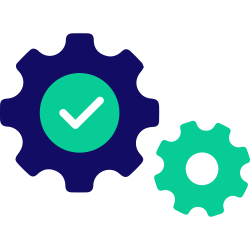 Rather than getting a generic workstation, our systems are designed around your unique workflow and are optimized for the work you do every day.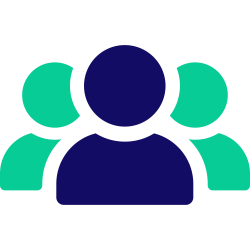 We make sure our representatives are as accessible as possible, by phone and email. At Puget Systems, you can actually talk to a real person!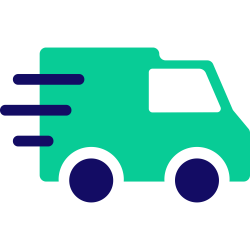 By keeping inventory of our most popular parts, and maintaining a short supply line to parts we need, we are able to offer an industry-leading ship time.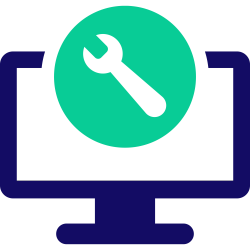 Even when your parts warranty expires, we continue to answer your questions and even fix your computer with no labor costs.
Click here for even more reasons!