Noah Kadner writes the Virtual Production Field Guide series for Epic Games and also hosts the Virtual Production podcast. He's the Virtual Production Editor at American Cinematographer magazine and has interviewed many groundbreaking filmmakers, including J.J. Abrams, Jon Favreau, Sir Kenneth Branagh, and Michael Bay.
As a co-founder of The Virtual Company, Noah offers workflow and integration services based in San Francisco. His clients include Apple, the United Nations, Sony, Panasonic, Epic Games, and more. As a senior writer, Noah has covered a wide range of movies including, Pirates of the Caribbean: At World's End, Tron: Legacy, Toy Story 4, First Man, and Star Wars: The Rise of Skywalker.
Virtual production is dramatically transforming the way films and TV shows are made today. Over 165 productions of all shapes and sizes, from The Mandalorian to The Witches, are taking advantage of real-time game engine technology to achieve greater creative collaboration while saving time and resources. Hear from industry pioneers on the front lines of virtual production about the very latest in technological developments, techniques being used on productions today from top studios, real-world benefits across departments, and how anyone in the industry can dive in. Plus, learn firsthand how virtual production is facilitating remote collaboration and additional socially distanced filmmaking approaches amid COVID-19.
| | |
| --- | --- |
| CPU | AMD Ryzen Threadripper PRO 3975WX |
| GPU | NVIDIA RTX A6000 48GB |
| Motherboard | Asus Strix TRX40-XE |
| RAM | 4x DDR4-3200 32GB |
| Hard Drive | Samsung 980 Pro 1TB M.2 SSD |
Noah Kadner's NVIDIA RTX A6000 Powered Workstation
Configure Your Own Workstation
Why Choose Puget Systems?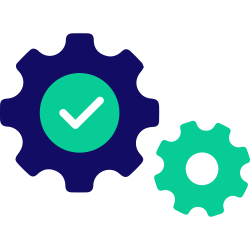 Rather than getting a generic workstation, our systems are designed around your unique workflow and are optimized for the work you do every day.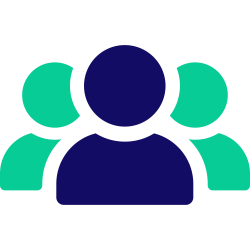 We make sure our representatives are as accessible as possible, by phone and email. At Puget Systems, you can actually talk to a real person!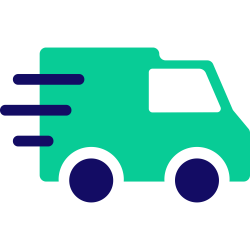 By keeping inventory of our most popular parts, and maintaining a short supply line to parts we need, we are able to offer an industry-leading ship time.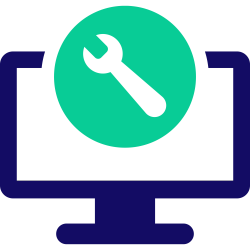 Even when your parts warranty expires, we continue to answer your questions and even fix your computer with no labor costs.
Click here for even more reasons!