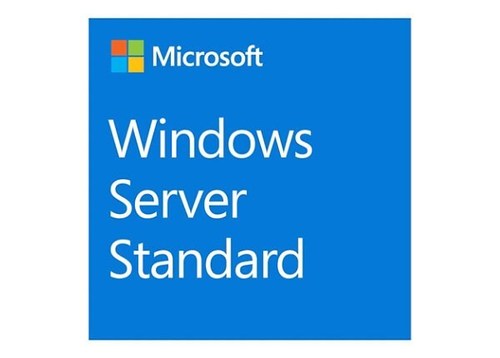 Windows Server powers many of the worlds' largest datacenters, enables small businesses around the world, and delivers value to organizations of all sizes in between.

This particular license of Server 2022 Standard supports up to 16 physical cores, regardless of the number of CPU sockets in a system, and allows use of two instances of the server OS (either a host and one virtual machine, through a Hyper-V container, or two virtual machines). If you need to run on processors with more cores, there are additional license packs we can add to your order. If a higher number of virtual machines is desired, consider using the Datacenter version instead.
Note: This license supports up to 16 cores. If your server has more cores, we will need to quote additional license packs.
Model: Microsoft P73-08328