Ian Sansavera is the Director of Post Production at 1UP Studios for Team Liquid. He manages the team that edits all the content for one of the world's largest Esports organizations. He has been working in Post Production for the last 15 years professionally and also runs a YouTube channel called 'Learn How To Edit Stuff' where he teaches people how to edit videos. Ian is a self-proclaimed multimedia junkie and is proud of it!
TIME IS MONEY… But thankfully, Adobe Multi Frame Rendering is giving all our old computers new life, and our new computers superpowers. In this video, Ian benchmarks four different workstations comparing the rendering performance in Adobe After Effects using multi-frame rendering.
| | |
| --- | --- |
| CPU | Intel Xeon W-3365 |
| GPU | NVIDIA GeForce RTX 3090 |
| Motherboard | ASUS Strix TRX40-XE |
| RAM | 8x DDR4-3200 32GB |
| Hard Drive | Samsung 980 Pro 1TB M.2 SSD |
Ian Sansavera's Intel Xeon-W Powered Workstation
Configure Your Own Workstation
Previous Collaborations
In this video, We are proud and excited to have with us this week: Ian Sansavera, Senior Video Workflow Architect at Runway, Creative Director of the "Learn How to Edit Stuff" YouTube channel, and former Director of Post Production for Team Liquid!
In this video, we talk about After Effects Multi-Frame Rendering with Matt Bach, Kyle Hamric, and Ian Sansavera! What is Multi-Frame Rendering? What kind of performance gains can you expect? How does it compare to RenderGarden, BG Render MAX, etc? How will it change people's workflow? Find out the answers and even check out some real-world examples!
Why Choose Puget Systems?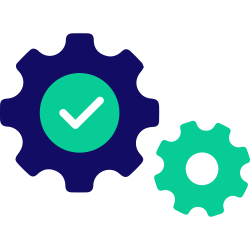 Rather than getting a generic workstation, our systems are designed around your unique workflow and are optimized for the work you do every day.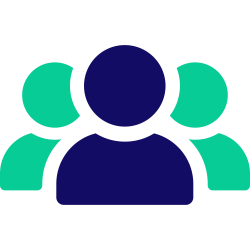 We make sure our representatives are as accessible as possible, by phone and email. At Puget Systems, you can actually talk to a real person!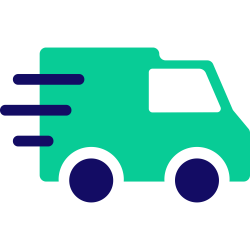 By keeping inventory of our most popular parts, and maintaining a short supply line to parts we need, we are able to offer an industry-leading ship time.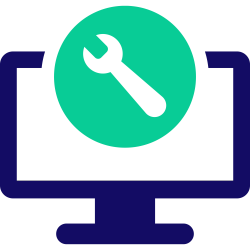 Even when your parts warranty expires, we continue to answer your questions and even fix your computer with no labor costs.
Click here for even more reasons!