April 8th – 12th, 2018 | Las Vegas, NV
General Information
Find us at booth #SL14805
Puget Systems is just a few rows from Post Production Campus this year. Our focus this year at NAB will be on what you'll be able to create with our systems and how you can move from Mac to PC. We're here to ease any concerns, answer any questions and help make your transition from Mac to PC seamless and pain-free.
Moving from Mac to PC?
We've helped a large number of our customers transition to PC and have put together a FAQ with the most common questions we receive. Ranging from migrating projects, alternatives to ProRes, or simply navigating the Windows UI; we can help you make the move from Mac to PC.
Don't just take our word for it, read the success stories of Spot Media Production Group as well as McFarland & Pecci.
View Our Workstations Optimized For:
Case Studies
Spot MPG Moves to PC
"We're now able to easily use this 4K footage. We can do full workflow, like you're suppose to be able to, with color grading and everything and it just chugs right through it all. It has sped up our whole process."
– Spot MPG
Case Study – Corridor Digital
"Puget Systems was able to build me a machine specifically tailored to my working needs. They made the process easy and streamlined so that I could remain focused on the creating side instead of stressing about the tools I needed to do the job."
– Wren at Corridor Digital
Why Choose Puget Systems?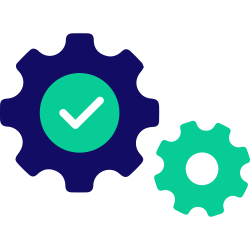 Rather than getting a generic workstation, our systems are designed around your unique workflow and are optimized for the work you do every day.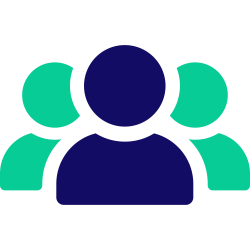 We make sure our representatives are as accessible as possible, by phone and email. At Puget Systems, you can actually talk to a real person!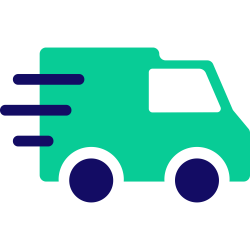 By keeping inventory of our most popular parts, and maintaining a short supply line to parts we need, we are able to offer an industry-leading ship time.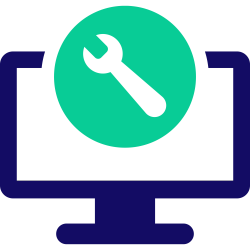 Even when your parts warranty expires, we continue to answer your questions and even fix your computer with no labor costs.
Click here for even more reasons!