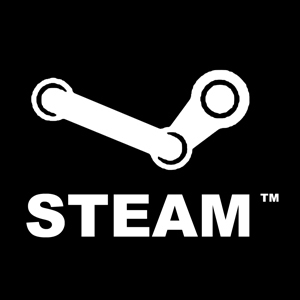 Steam is the industry standard program for purchasing, downloading, and playing games online. The software itself is free, as are some games, though the majority require additional purchases. Games are available from a wide variety of developers, and there is even the ability to integrate non-Steam games you install for easy access to them.

Christopher Crader (Customer Support) Says:
Look, if you're going to add Steam to your computer, you already know what it is. We don't offer it as a courtesy install, but you might also consider the GOG Galaxy client. Steam includes its (rather unintrusive) DRM and GOG doesn't have DRM in its client. Great if you want to install games on a system that doesn't have online access.
Developer: Valve Corporation