AMD TR PRO

Intel Xeon W

Puget's Take

A powerful platform with excellent multi-threaded performance

Ideal for workloads that can utilize proprietary Intel compilers

CPU
AMD Threadripper PRO 5975WX
Intel Xeon W-3365
GPU(s)
NVIDIA RTX A6000 48GB
NVIDIA RTX A6000 48GB
RAM
256GB DDR4 ECC
256GB DDR4 ECC
Features

16 to 64 cores

Up to 512GB of memory

24 to 38 cores

Up to 1TB of memory

Price as Configured

$14,382.86

$15,156.76

Starting At

$6,417.35

$8,072.53

Configure
Configure
Request a Consultation
Reseller Ratings: JS is turned off.
Intel oneAPI is a massive collection of very high quality developer tools, and, it's free to use! In this post, Dr. Don Kinghorn provides a little background on what oneAPI is and his recommendations for doing an install setup to get started exploring the collection of tool-kits.
Why Choose Puget Systems?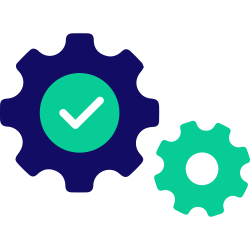 Rather than getting a generic workstation, our systems are designed around your unique workflow and are optimized for the work you do every day.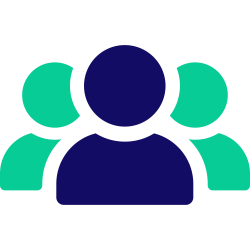 We make sure our representatives are as accessible as possible, by phone and email. At Puget Systems, you can actually talk to a real person!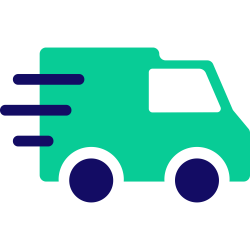 By keeping inventory of our most popular parts, and maintaining a short supply line to parts we need, we are able to offer an industry leading ship time.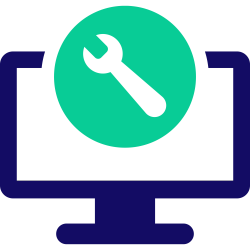 Even when your parts warranty expires, we continue to answer your questions and even fix your computer with no labor costs.
Click here for even more reasons!