Vū Studios Partners with Puget Systems to Standardize Computer Hardware for Virtual Production
About Vū Studios
Vū Technologies Corp (Vū) is a company specializing in virtual production of advertising and corporate video, film and episodic television with a fast-growing network of studio campuses across North America. Headquartered in Tampa Bay, Florida, the Vū Studios network will add new campuses in Las Vegas, Nevada, Nashville, Tennessee and north-eastern United States in early 2022. Unlike conventional filmmaking, virtual production allows filmmakers to shoot photo realistic virtual environments in studio instead of having to travel on location, saving both cost and time. As the national leader in virtual production technology and methodologies, and owner of several fundamental patents in the field, Vū is quickly becoming the largest and most important virtual studio network in North America.
About the Partnership
The partnership between Vū Studios and Puget Systems aims to standardize the computing needs of those exploring and implementing virtual production. With Vū Studios' expertise on the optimal workflows of virtual production and Puget Systems' extensive knowledge and testing of computer hardware and real time engines, such as Unreal Engine, we are able to collaborate on producing a better product offering for virtual production. Ultimately this will allow Vū Studios, and other studios utilizing virtual production, to continue to push the boundaries of what is possible in this space and focus more of their time and energy on their creative process.
Vū Studios' Hardware Configurations
Artist Workstation
CPU
AMD Ryzen Threadripper Pro 5975WX
Motherboard
ASUS Pro WS WRX80E-SAGE SE WiFi
RAM
128GB
Video Card
NVIDIA GeForce RTX 4090 24GB
Chassis
Fractal Design Define 7 XL
LED Wall Render Node
CPU
AMD Ryzen Threadripper Pro 5975WX
Motherboard
ASUS Pro WS WRX80E-SAGE SE WiFi
RAM
128GB
Video Card
NVIDIA RTX 6000 Ada 48GB
Chassis
Puget 4U Rackmount
Configure Your Own Virtual Production System
Or Talk With One of Our Consultants!
Why Choose Puget Systems?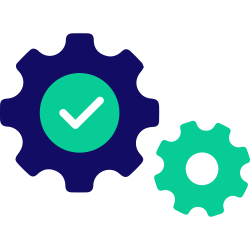 Rather than getting a generic workstation, our systems are designed around your unique workflow and are optimized for the work you do every day.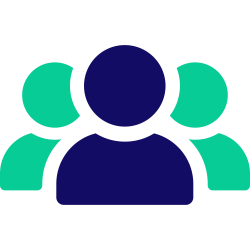 We make sure our representatives are as accessible as possible, by phone and email. At Puget Systems, you can actually talk to a real person!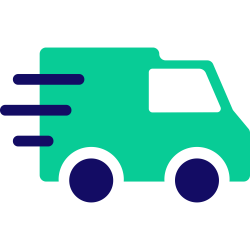 By keeping inventory of our most popular parts, and maintaining a short supply line to parts we need, we are able to offer an industry-leading ship time.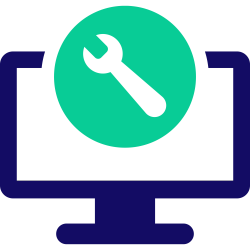 Even when your parts warranty expires, we continue to answer your questions and even fix your computer with no labor costs.
Click here for even more reasons!