When our customers need professional NVIDIA RTX graphics, PNY is the partner Puget Systems trusts to provide excellent quality and reliability.
Video cards manufactured by PNY are available across a wide range of our workstations, in both desktop and rackmount form factors.
Discounts for educational customers may be available on select PNY NVIDIA RTX graphics cards, so please reach out to us to find out if you are eligible!
Watch the Virtual Production webinar we put together in collaboration with PNY and Vū for industry insights and tips.
Puget Systems Workstation PCs Available with PNY Video Cards
Why Choose Puget Systems?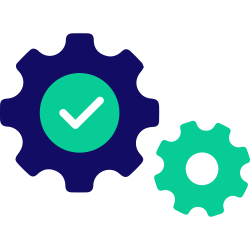 Rather than getting a generic workstation, our systems are designed around your unique workflow and are optimized for the work you do every day.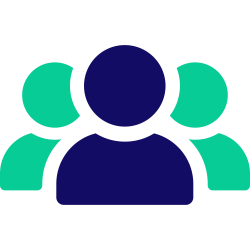 We make sure our representatives are as accessible as possible, by phone and email. At Puget Systems, you can actually talk to a real person!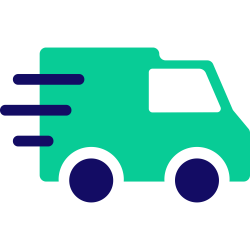 By keeping inventory of our most popular parts, and maintaining a short supply line to parts we need, we are able to offer an industry-leading ship time.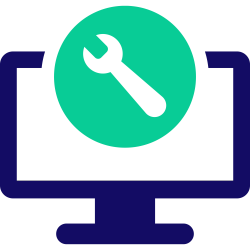 Even when your parts warranty expires, we continue to answer your questions and even fix your computer with no labor costs.
Click here for even more reasons!
How Our Process Works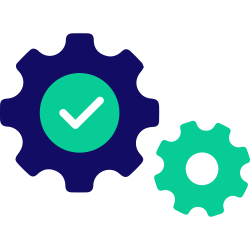 Configure
Customize your own desktop computer from scratch. You're choosing from the best, because we only sell products we recommend and stand behind.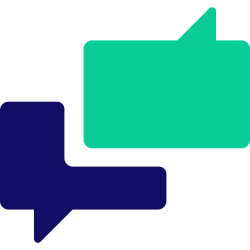 Refine
Let us save you money! Work with our experts to find the best choices for your needs and your budget, to give you the best bang for your buck.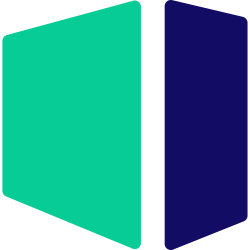 Purchase
Place your order on our secure website. Buy a PC with complete confidence from our case studies and testimonials.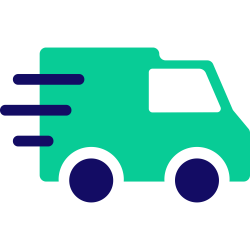 Track
Follow your order in real-time through our extensive checklist, and receive a tracking number by email. Most orders ship in 2 weeks.