NVIDIA GeForce RTX 4090, 4080, & 4070 Ti Video Cards
NVIDIA has announced the first GeForce RTX 40 Series video cards, arriving in the last quarter of 2022. The flagship RTX 4090 24GB will come first, with availability on October 12th, followed by the RTX 4080 16GB slated for November 16th. The RTX 4070 Ti 12GB arrives later, on January 5th 2023, with specs matching a previously announced (and then un-announced) RTX 4080 12GB variant.
These video cards are expected to roughly double performance compared to the preceding RTX 30 Series, which is a very impressive generational boost! They also feature enhanced real-time ray tracing capabilities, dual updated video encoders with AV1 support, PCI-Express 4.0, and more. As always, we will be testing these cards against each other as well as the previous generation to see how fast they really are in a wide range of professional applications and workflows.
If you want to know how well these new video cards perform, across a wide range of professional applications, check out our articles below. You can also follow us on social media or sign up for our newsletter and RSS feeds to stay in the loop on future advancements in computer hardware.
NVIDIA GeForce RTX 40 Series Specifications
| | RTX 4090 24GB | RTX 4080 16GB | RTX 4070 Ti 12GB |
| --- | --- | --- | --- |
| CUDA Cores | 16384 | 9728 | 7680 |
| Base Clock | 2.23GHz | 2.21GHz | 2.31GHz |
| Boost Clock | 2.52GHz | 2.51GHz | 2.61GHz |
| VRAM Amount | 24GB | 16GB | 12GB |
| VRAM Interface | 384-bit | 256-bit | 192-bit |
| Power Draw | 450W | 320W | 285W |
| Power Connectors | 4x 8-pin PCIe | 3x 8-pin PCIe | 2x 8-pin PCIe |
Configure Your Workstation Now!
Why Choose Puget Systems?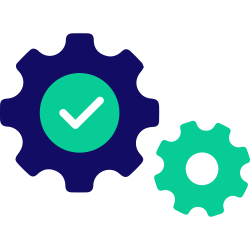 Rather than getting a generic workstation, our systems are designed around your unique workflow and are optimized for the work you do every day.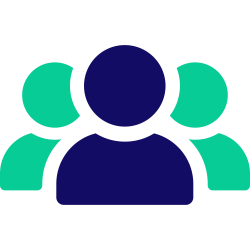 We make sure our representatives are as accessible as possible, by phone and email. At Puget Systems, you can actually talk to a real person!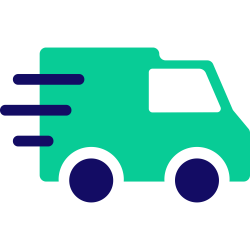 By keeping inventory of our most popular parts, and maintaining a short supply line to parts we need, we are able to offer an industry-leading ship time.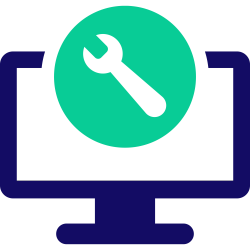 Even when your parts warranty expires, we continue to answer your questions and even fix your computer with no labor costs.
Click here for even more reasons!