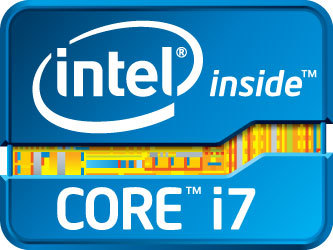 Intel processors ending in "K", like this one, have unlocked CPU clock multipliers. That means they are especially well suited for overclocking, as normal processors have the clock speeds much more locked-down.

William George (Product Development SME) Says:
While this CPU can be overclocked I generally recommend against it. The 6700K already runs at an amazing 4GHz base clock speed, and with Intel's Turbo Boost feature that can reach as high as 4.2GHz depending on the situation. Overclocking doesn't seem to be able to push the speed much higher, maybe 10% at most - so it doesn't seem particularly worthwhile to me. If you need every ounce of possible speed then it can be viable, but for the vast majority of folks the stock speed is already going to be excellent.

Jeff Stubbers (Tier 3 Consulting Lead) Says:
This processor is already very impressive at stock speeds, so in most cases, overclocking is not necessary. However, if you do choose to overclock this processor, just make sure to choose a liquid cooled CPU cooler to adequately cool this processor. When not overclocked, an air-cooled CPU cooler will be just fine.
Model: Intel BX80662I76700K
Specifications
Warranty
1 Year