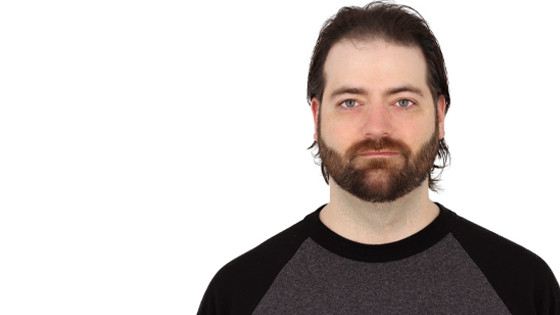 John D.
research and development engineer
14 years with Puget Systems
John is our Assembly Subject Matter Expert, working primarily in Assembly putting together our systems and helping provide guidance, instruction and documentation for his teammates. He's been with Puget Systems since 2008 and says he joined the team initially because assembling high-quality, custom PCs seemed like something he would enjoy. He'll tell you he's stayed because of the people, the values, and the ability to contribute ideas and have meaningful input into the company and our product. In addition to being a computing enthusiast, John is an avid hockey fan.
HOMETOWN:
Seattle, WA