This is the ultimate system for editing high resolution video content using Adobe Premiere Pro CC. This is not a gaming machine or a fashion accessory – it is built to work and it is top spec in just about every regard.
In this video, Matt Granger breaks down the real world performance in the Adobe CC of a Puget Systems workstation versus a similarly priced 2018 iMac Pro.
Content Creation Workstations
Puget Systems offers a range of powerful and reliable systems that are tailor-made for your unique workflow.
Configure a System!
Why Choose Puget Systems?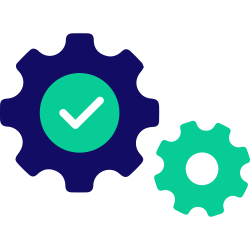 Rather than getting a generic workstation, our systems are designed around your unique workflow and are optimized for the work you do every day.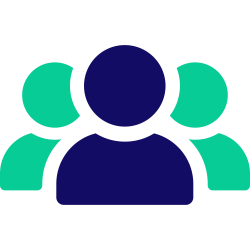 We make sure our representatives are as accessible as possible, by phone and email. At Puget Systems, you can actually talk to a real person!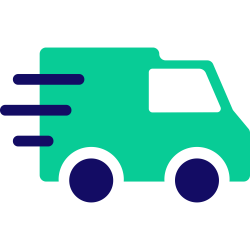 By keeping inventory of our most popular parts, and maintaining a short supply line to parts we need, we are able to offer an industry-leading ship time.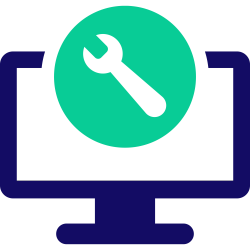 Even when your parts warranty expires, we continue to answer your questions and even fix your computer with no labor costs.
Click here for even more reasons!