Puget Systems is a Reseller for QNAP External Storage Solutions
If you are in the market for network attached storage, our consultants can discuss which QNAP systems will best suit your needs and budget. Whether you need a small 4-drive system to backup data from your workstation or a massive 24-drive rackmount for your whole office to share project files, QNAP has options that will fit your workflow. Call or email our consulting team today for a quote on a QNAP NAS system, a Puget Systems workstation, or both!
Workstations & NAS:
A Perfect Pair
Puget Systems builds workstations tailored for a wide range of applications and resells QNAP storage systems, both with a workstation purchase and stand-alone.
Request a QNAP Consultation
Overview of RAID Modes
QNAP storage systems support multiple RAID configuration modes, depending on the individual unit and number of drives installed. Here is a brief overview of common RAID modes and basic information about them to help you select the right setup for your needs.
| RAID Mode | Description | Drives | Speed | Redundancy | Common Use Cases |
| --- | --- | --- | --- | --- | --- |
| RAID 0 | Striping – splitting data across drives | 2+ | High | None | Cache or temporary working space |
| RAID 1 | Mirroring – duplicating data across drives | 2 | Normal | One drive | Backup or archival |
| RAID 0+1 & 10 | Mirroring & Striping combined | 4 | High | One drive | Working space with redundancy |
| RAID 5 & 6 | Striping with Parity | 3+ | High | One or two drives | Shared network storage or backup |
For more information, see our RAID Explained article
Why Choose Puget Systems?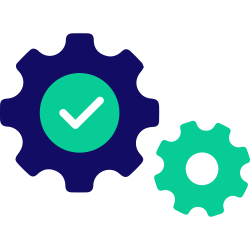 Rather than getting a generic workstation, our systems are designed around your unique workflow and are optimized for the work you do every day.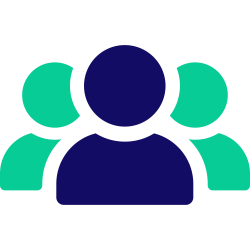 We make sure our representatives are as accessible as possible, by phone and email. At Puget Systems, you can actually talk to a real person!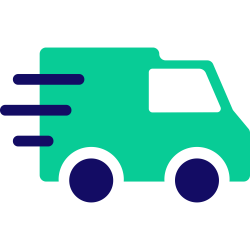 By keeping inventory of our most popular parts, and maintaining a short supply line to parts we need, we are able to offer an industry-leading ship time.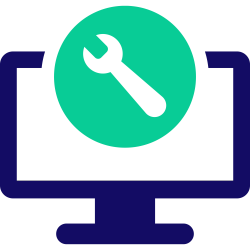 Even when your parts warranty expires, we continue to answer your questions and even fix your computer with no labor costs.
Click here for even more reasons!
Configure Your Workstation Now!