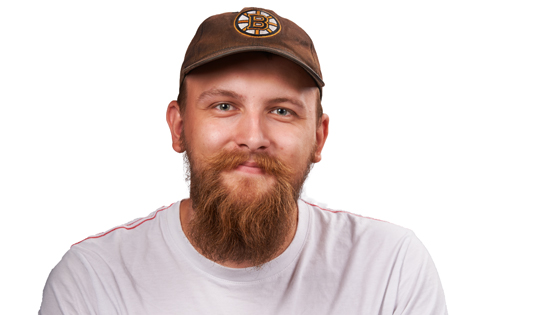 Robert Swanson
production technician
THEN: - before Puget -
Robert worked at a movie theater as a manager and was a roofer after getting out of high school.

NOW: - here at Puget -
Robert is a production technician and spends his days building computers.

RECOMMENDED GAMES:
Robert is a huge fan of the games in the Total War series. He also enjoys stereotypical first person shooters and sports games.

LIFE: - outside Puget's walls -
Robert likes to spend his time with his fiance and friends. He also enjoys playing the guitar and watches probably too many movies.


HOMETOWN:
Seattle, WA