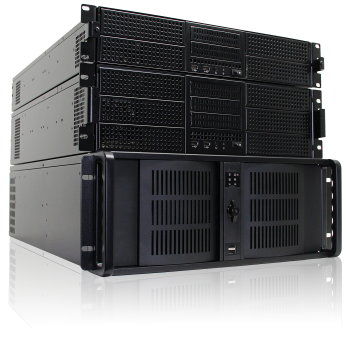 Built by Puget Systems. Designed by you.
Custom Built Server



As a custom computer builder, Puget Systems strives to offer our customers the best array of component choices available today. This configuration page is designed to show all of the available options we currently offer for a truly customized server. Because of that, you will see many more options than you will find on one of our Certified Systems. If the amount of choices seems overwhelming, or you would like to see some of our recommend starting points, we encourage you to check out one of our Summit or Summit Storage servers. These are part of our Certified Systems program, and can be found in our Servers menu above. If you are looking for a specific part that you do not see on this page, feel free to email us and we can look into special order options. We will be happy to work with you to develop the best computer for your needs.
Note:
You will see a

next to our most popular parts.